Purchase
T

he Message Art of Poetry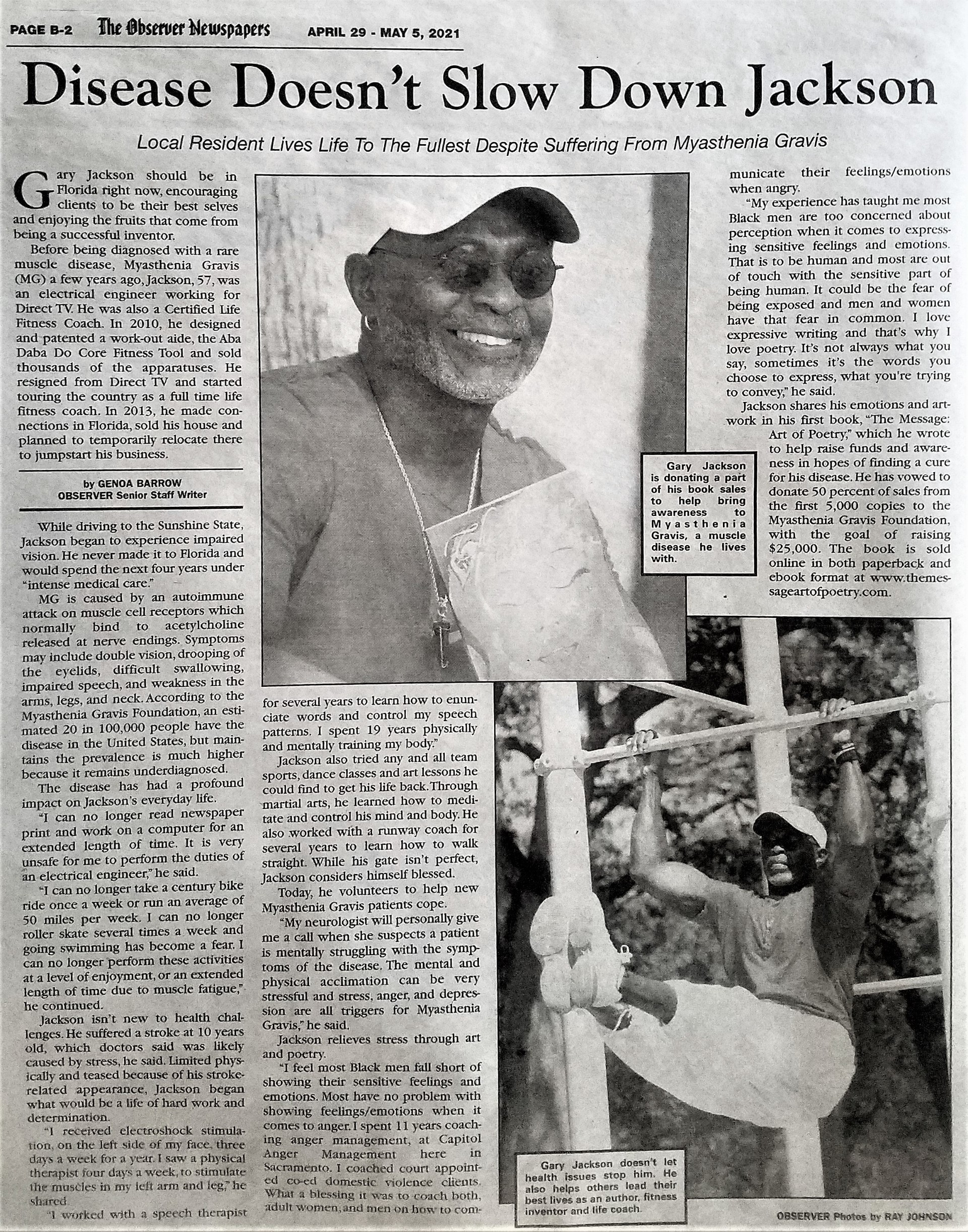 The Message Art of Poetry
Live YouTube Broadcast
Authors And Airwaves
Episode 042
Mission
The mission for this poetry book is to help raise funds to donate to the Myasthenia Gravis Foundation in hope of finding a cure.
The World Is Yours Art Show Saturday 8/13/22, was well worth the wait and I would like to thank the sponsor for the invite.
I would like to thank Alyssa for inviting me out to her poetry book signing and slam.
Click
Book Cover
to purchase the book.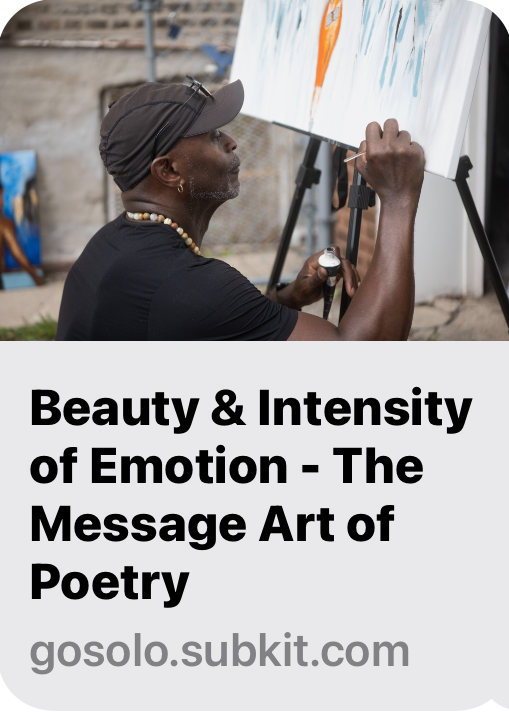 Click picture to read article.